Delivery Booking Software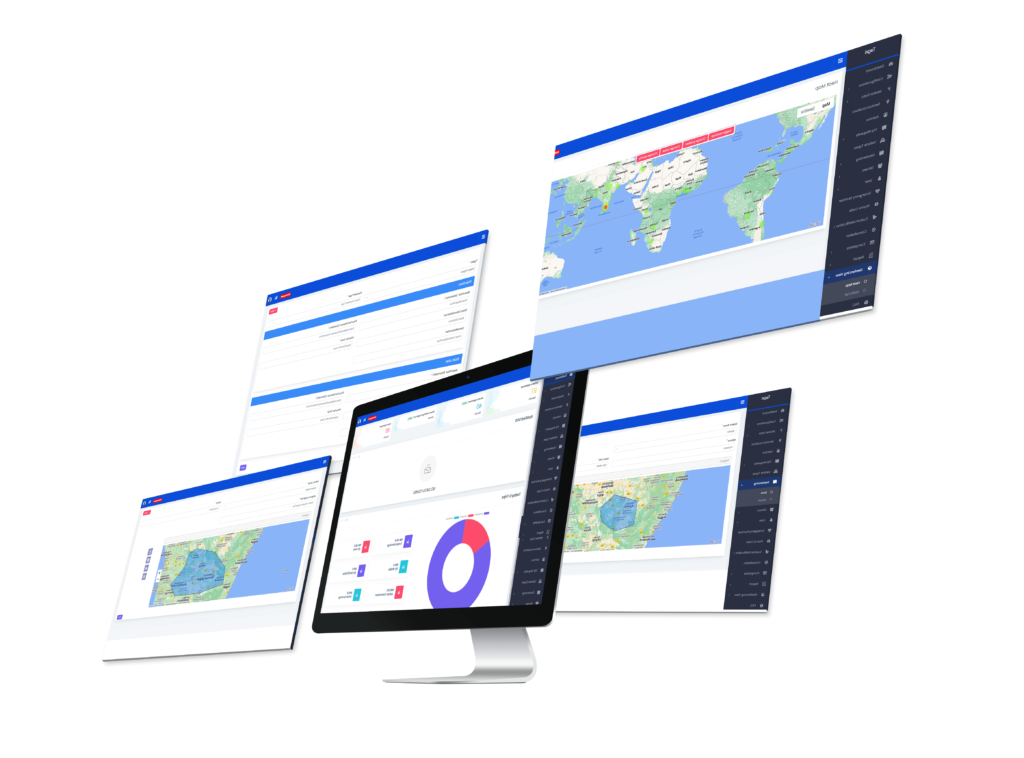 Admin and Dispatcher panel
OnDemandAppz provides modernized parcel delivery solution. The admin and dispatcher can enjoy the convenience of technology at each step till the package gets delivered. The real-time tracking facility, status update for each parcel and earning statistics assist to analyze and strategize the business. Push notifications are a powerful way of marketing, thus the admin can send customized push notifications to the user/driver,.

Try our Live Demo to witness our key features.
Driver mobile application
Fully automated real-time route planning option enables the driver to enjoy the convenience of technology. Real-time alert allows the driver to plan and manage the deliveries on time. Going paper-free, drivers are equipped to get digital signatures after shipment unload. Customer rating feature also enables the driver to have smooth business conduct.